The Showcase
We make marketing easy so that you can focus on what you know best, your business.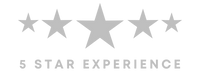 About The Showcase
Showcase's brand-new venue.
Located in the new City Centre.
It will have 12 non-manned kiosks.
Where the public can browse the selection of home-show-style displays.
The first 12 businesses to sign up will get the first 6 months free in the Showcase.
Space is limited so don't wait!
Showcase Photo Gallery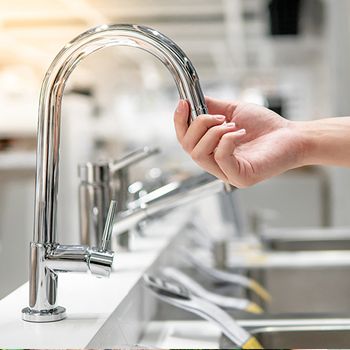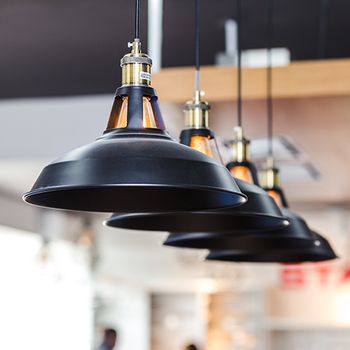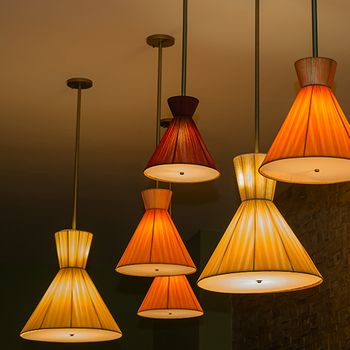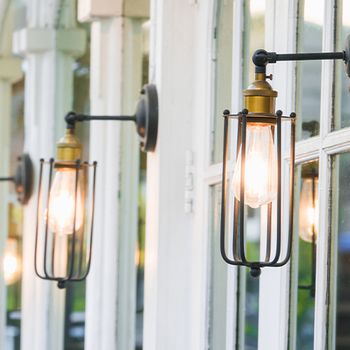 Community Leverage
Joining the showcase will be leveraged by connecting with the Sioux City Chamber of Commerce. We will organize a ribbon cutting for each business entering the showcase.
Sign up soon so you get exposure for each ribbon cutting.
We will also organize marketing events catered to the 12 showcase owners. You'll be able to grow alongside the other owners.
We only work with one business per industry so don't lose to your competitor by waiting.
Sign up and get:
Showcase Kiosk (6 months free)
Networking Opportunities
Chamber of Commerce Spotlight
Digital Marketing Platform
Increased Local Search Ranking
More Leads and Increased Local Ranking
Don't miss out on the opportunity to connect with fellow business owners and grow your business.
Join us at Showcase 712 for an unforgettable experience and take your business to the next level.