SERVICE BASED MARKETING EXPERTS IN SIOUX CITY
Welcome to Showcase 712 – your local marketing partner.
Increases your local search ranking!
Get the tools you need to grow your business and increase revenue.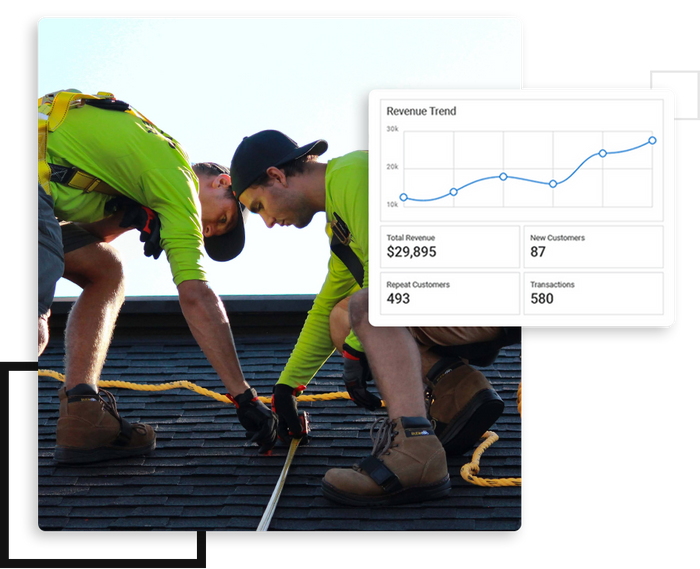 About Us
At Showcase 712, our mission is to help home service-based businesses maximize their online presence and gain an edge over their competitors. We are a fractional marketing partner who helps businesses achieve success through our comprehensive range of services, such as website design and development, search engine optimization, social media marketing, email marketing, CRM, and more. Our dedicated team of experienced digital marketers will assess your business and local competition to create a tailored marketing plan to increase your local search rankings. We use our marketing command platform to manage and measure our efforts, so you can track your progress and identify areas for improvement. With our help, you can get results quickly and gain the visibility you need to succeed.
Our team of experts helps you get results in 3 simple steps:
We conduct a comprehensive analysis of your business and your local competition to identify areas for improvement.
Then we create a tailored marketing plan to increase your digital marketing efforts.
Finally we manage and measure this with our marketing command platform. Tracking your marketing through our platform to help you see whats working to increase efforts with whats working and less on whats not.
Local search is crucial for service-based businesses. The goal is to have your business in the "Map Pack"! Get a Quote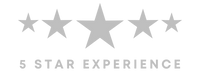 Our Platform
Proudly assisting Home Service business owners grow their digital presence and online ranking.
Our software was developed on user experience and transparency. Get all the marketing tools with Showcase 712!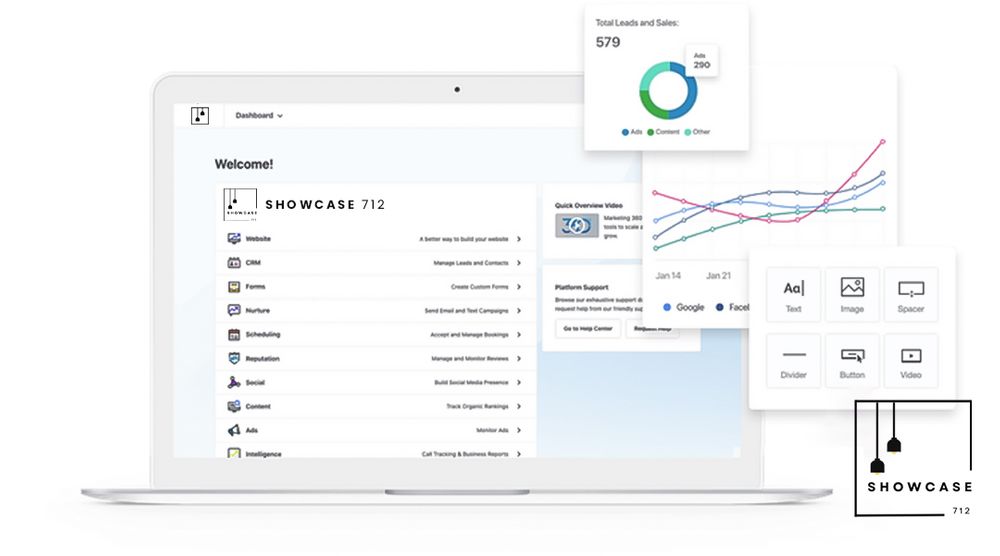 Tested and Measured
We take pride in ensuring that all of our processes are tested and measured so that you can see the growth of your local ranking. We understand that in an ever-changing and competitive landscape, it is important to keep track of your progress and make sure that your efforts are paying off. We strive to provide our clients with the best services possible in order to help them reach their goals.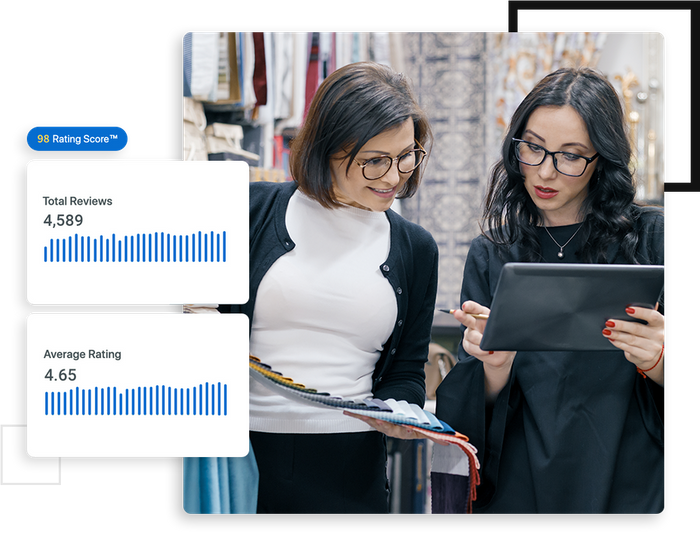 A True Partner
We're committed to building long-term relationships with our clients based on trust, integrity, and transparency.
Our team is always available to answer questions and provide guidance.
Contact Showcase 712 to schedule a consultation and learn how we can help your business grow.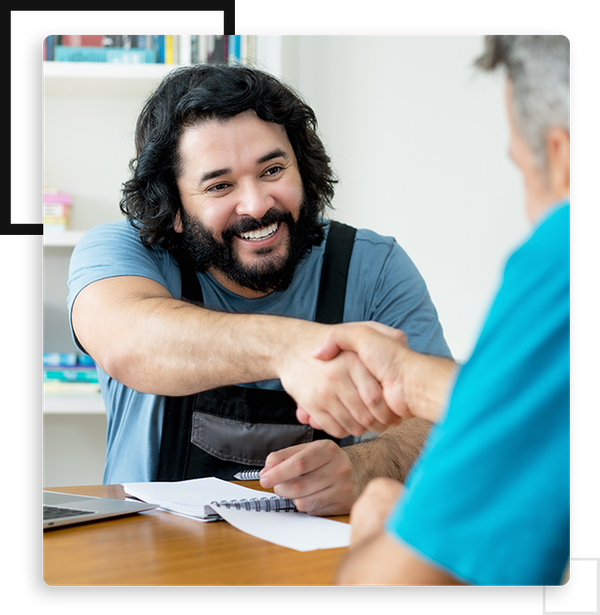 WHY CHOOSE US
At Showcase 712, we understand how important it is for service-based businesses to increase their local search rankings and manage their advertising in one place. That's why we offer a comprehensive suite of services designed to help you grow your business. From SEO strategies to digital advertising and more, our team of experts is ready to help you reach your goals.
Contact us today to schedule a consultation and learn how we can help you grow your business.
Ready to get started? Schedule a free consultation with us today