We're a company you can trust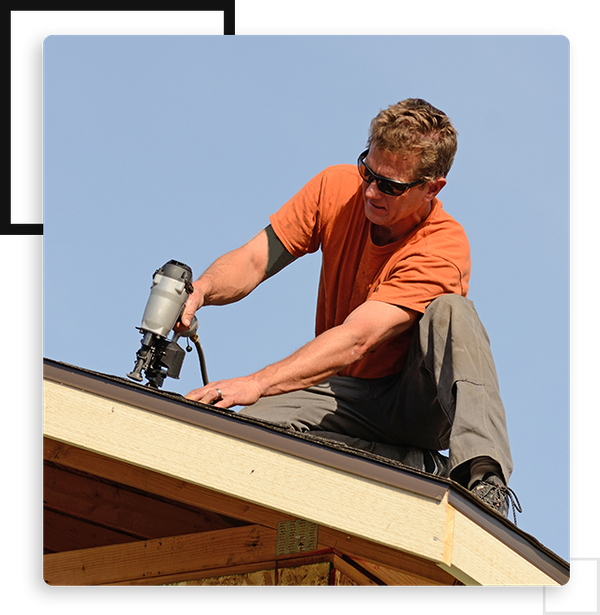 Welcome to Showcase 712.
Where real experience meets powerful technology.
As veterans of multiple successful businesses, we've spent years testing and perfecting what works for service-based companies like yours.
One of our founders, Jason, started Sioux City Pro Painting nearly 7 years ago. What started as a solo painting operation quickly became a study of local search advertising for service-based businesses. His findings grew his business to 5 crews of painters and a large social media following.
Methods that Deliver.
With years of experience, we've developed measurable methods that deliver.
When you work with Showcase 712, you'll get access to our advertising platform that connects your website, social media, email marketing, CRM, and Google ads, to one place - It's like a back-end command center for your marketing needs.
This dashboard gives you greater visibility, drives clicks, and increases conversion rates. At Showcase 712, we're passionate about helping service-based businesses like yours succeed online.
Most importantly it allows your marketing efforts to be measured and tested. So you don't lose money on ads or efforts that aren't working. Like anything these results don't happen overnight.
Results in 6 Months
6 months is our minimum engagement with clients. This is the minimum amount of time we suggest for raising local search rankings. Results do vary and we measure and test along the way.
Depending on how saturated and competitive your market is determines how quickly you can rise to the top. We can get your business in the "Local Pack" or top 3 on a local search. We're also realistic and know that won't happen right away.
Because this does take time:
We want to be upfront and move forward with realistic expectations.
We ask that you provide your wants and desires in our onboarding process.
Don't wait…and a wish you had started a year ago.
Contact us today to learn more about our proven methods and start achieving your business goals.
And remember, at Showcase 712, we don't just talk the talk - We have the experience and knowledge to back up our words.
Ready to get started? Schedule a free consultation with us today